Conference Charity Golf Outing
Sunday, September 24, 2017
6th Annual Best Ball Conference Golf Outing
Lakeshore Municipal Golf Course
Oshkosh, WI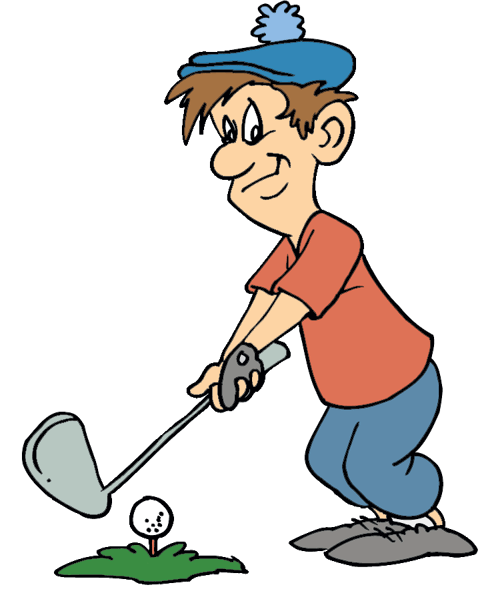 Registration at 9:00am
Shotgun tee off at 10:00am

4 person teams. $35/golfer which includes 9 holes, cart & food!

Contact Todd Timm if you are interested!
All proceeds generated from the golf outing will go to a local charity.

*No carry-on beverages allowed on the course and each player is required to have their own set of clubs.

Copyright 2017 - Wisconsin Correctional Association - All Rights Reserved