Wisconsin
Correctional
Association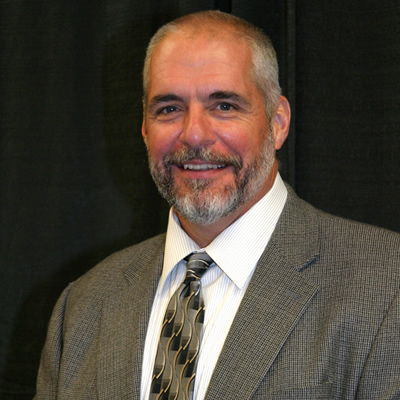 President, Wisconsin Correctional Association
Thank you for visiting The Wisconsin Correctional Association (WCA) website. The WCA has played an integral role in shaping the future of corrections in Wisconsin since 1981. We continue in this role by providing a professional organization for all individuals and groups, both public and private, that share a common goal of improving the safety and security of our staff, our institutions and our communities.
The WCA remains determined to provide outstanding training and networking opportunities to all correctional and law enforcement personnel via our annual two day fall conference and two, one day workshops every year. Together with you and your support, Wisconsin will remain a model state, setting the standards in corrections for many years to come.
Thank you again for visiting our website - your membership is appreciated and we thank you for being a part of our family!
WCA Board of Directors Election
The election process for the upcoming open positions
will begin shortly! 
Check back for the link to the candidates and how to vote!
Please join us at the 36th Annual Fall Conference from
September 24-26, 2017
at the Best Western Premier Hotel and Convention Center in Oshkosh, WI. Click on the Conference tab above for more information!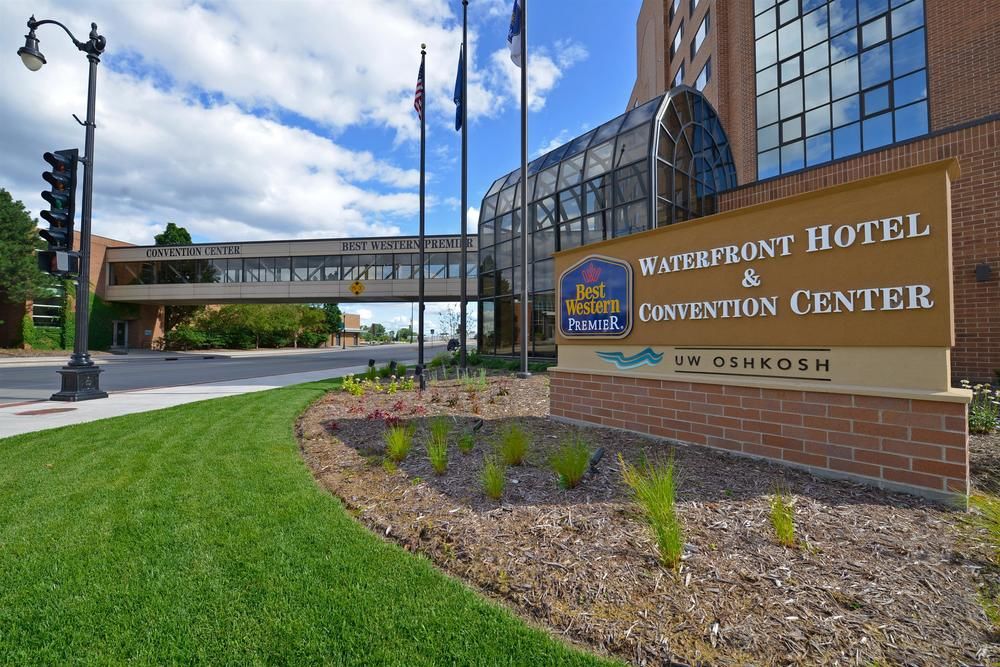 The Wisconsin Correctional Association is offering one-day workshops for WCA members.  The next workshop training is August 11th on Trauma Informed Care. 

You can find more information by clicking here!
Would you like to be a sponsor of the Wisconsin Correctional Association both on the website and/or at our annual conference?  
Please contact Mary Denis with Professional Events & Consulting
P.O. Box 8671 - Madison, WI 53708-8671 U.S. - http://www.wcatoday.com
Copyright 2017 - Wisconsin Correctional Association - All Rights Reserved