Visit www.aca.org to become a member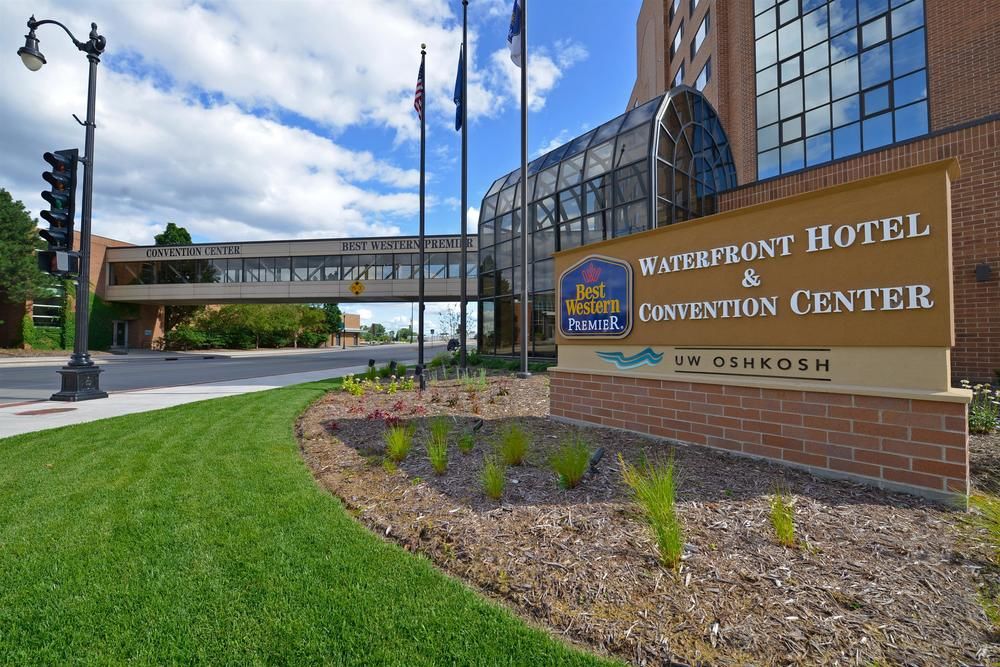 To all Wisconsin Correctional Association Members: Please join us at the 35th Annual Fall Conference from September 25-27, 2016, at the Best Western Premier Hotel and Convention Center in Oshkosh, WI.
This year's theme is:
"Pathways to Resiliency: Promoting Personal and Professional Growth"
Registration and conference agenda are posted below. We hope to see a large turnout of existing and new members. The last time WCA held a conference in Oshkosh was in 1982. We are excited to be back.
Click here
for conference registration form.
Click here
for conference agenda
WCA Board of Directors
President, Wisconsin Correctional Association
WCA invites you to share information through our newsletter. Please send articles on upcoming events such as: conferences, workshops, job openings, self-help, and other items that may be of interest to the membership.

Please include your name, phone number and where this information came from in order to credit the author.

This is your newsletter -- please help us make the next one a success. The articles will be reviewed by the newsletter advisor and executive editor prior to printing in the next newsletter.

- Thank you
FOCAL POINT


To provide a focal point for the identification of interests
and concerns of corrections as part of the criminal
justice system in Wisconsin.
FORUM


To provide a forum for the Wisconsin correctional
community to have a voice on policy issues at the
national level
MECHANISM


To provide a mechanism to actively participate in positively impacting the criminal justice system in Wisconsin for both those within the system and the public at large.
OPPORTUNITY


To provide an opportunity for active participation in professional development for those employed or interested in corrections in Wisconsin.
MEANS


To provide a means for collectively addressing correctional problems as a whole and draw upon common resources to implement the solutions to these problems for the good of all.
MORE


See our Constitution and By Laws for more on the Wisconsin Correction Association
You have the opportunity to become involved in the following committees. If you are interested in receiving additional information, please contact WCA at:

P.O. Box 8671 - Madison, WI 53708-8671 or Contact the WCA via this website
We would like to extend a thank you to this year's Wisconsin Correctional Association Conference Sponsors:
2016 Wisconsin Correctional Association Directors
Rory Thelen
President Elect, WCA
TRINA KROENING-SKIME
Past President, WCA
Kalen Ruck
Corresponding Secretary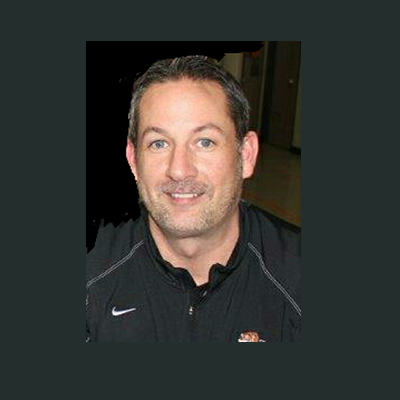 Sandra Huff
Recording Secretary
Michael Felton
State Representative
Dean Bryan
County Representative
Jim Brace
Education Representative
Valorie Manninen-Nelson
Juvenile Representative
Kathy Murawski
State Representative
Emily Bortz
Federal Representative
P.O. Box 8671 - Madison, WI 53708-8671 U.S. - http://www.wcatoday.org
Copyright 2016 - Wisconsin Correctional Association - All Rights Reserved